Hasan Saves Halloween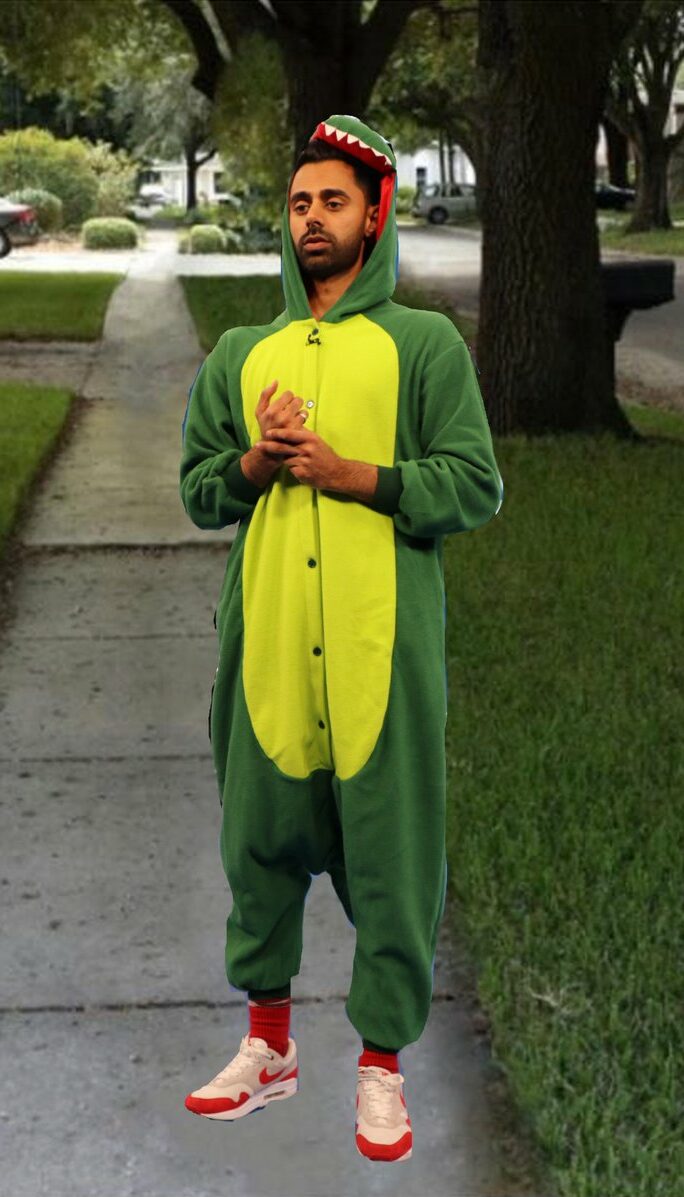 COVID-19 has ruined a lot about college. But, Halloween on a Saturday night? We can't lose that. So, we made Halloween plans for everyone.
And...it's pretty big. Instead of sticky floors and jungle juice, you'll be celebrating Halloween with comedian Hasan Minhaj virtually for a live Q&A.
This year, Hasan Saves Halloween (no pressure, Hasan).
So...grab your roommates, assemble the costumes, decorate your masks, and prepare the snacks because it's gonna be an EXCITING night.
THE GAME PLAN:
When/Where? 10/31 (Halloween) via Zoom
8-9 PM --- Student Acts
9-10 PM --- Virtual Q&A with Hasan Minhaj
10 PM -- Spooky movie marathon (snacks provided*)
*Snack pick-up areas will be happening at Danielson, Kilachand, Myles, Towers, Warren Towers, Rich Hall, Sleeper Hall, Claflin Hall
Grab FREE tickets for #HasanSavesHalloween
***Limited tickets available + for BU students ONLY***
LEARN MORE ABOUT HASAN: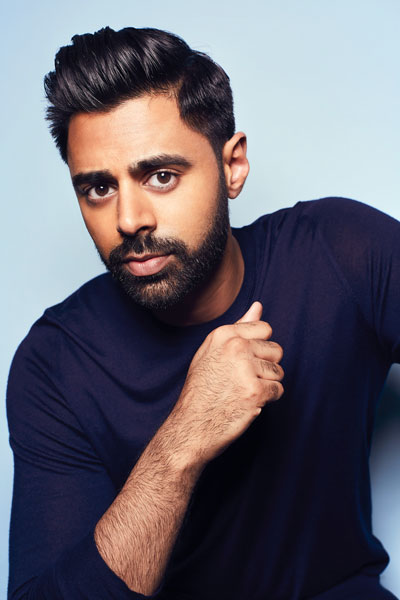 ---
Hasan Minhaj is the host and creator of the weekly comedy show Patriot Act with Hasan Minhaj that premiered on Netflix in October 2018. The series explores the modern cultural and political landscape with depth and sincerity through his unique comedic voice. In 2019, Patriot Act with Hasan Minhaj won a Peabody Award and a Primetime Emmy Award for "Outstanding Motion Design." In 2017, Minhaj earned rave reviews for his one-hour Netflix comedy special Hasan Minhaj: Homecoming King that earned him a 2018 Peabody Award, and for his performance hosting the 2017 White House. Correspondents' Dinner. A first generation American, Minhaj joined The Daily Show with Jon Stewart, where he was Jon's last hire, in November 2014 as a correspondent. He continued on in that role after Trevor Noah took over as host the following year. He remained on the show through August 2018.
---
LEARN MORE ABOUT THE STUDENT MODERATORS:
Hannah Schweitzer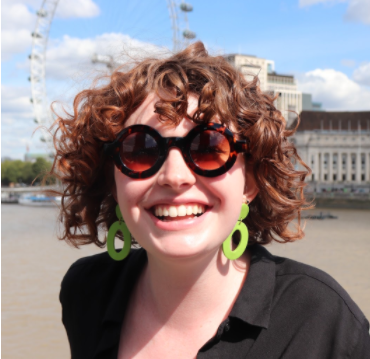 Hannah Schweitzer is the Project Manager and Strategist of BU's Fuck It Won't Cut It campaign. She oversees the student team dedicated to motivating students to learn and follow Covid guidelines. Hannah is a senior advertising major with a minor in history. She is the President of AdLab, the country's largest student-run advertising agency. Hannah is the creator and host of sex and dating radio show Love Is On the Air. She is a improv comedy enthusiast and member of Liquid Fun, BU's premier improv comedy group.
David Joseph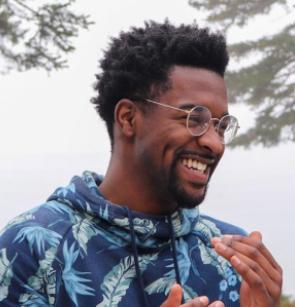 David Joseph is a junior studying economics with a double minor in business administration and entrepreneurship. He is currently Vice President of Boston University Student Government for where he oversees the 7 cabinet departments and works with the directors to manage all initiatives. In addition to student government, David is also involved in TAMID as a consultant for international start up businesses as well as the vice president of the JC Hispaniola Club, which provides education, medical treatment, funds, and clothing to rural communities in the Dominican Republic.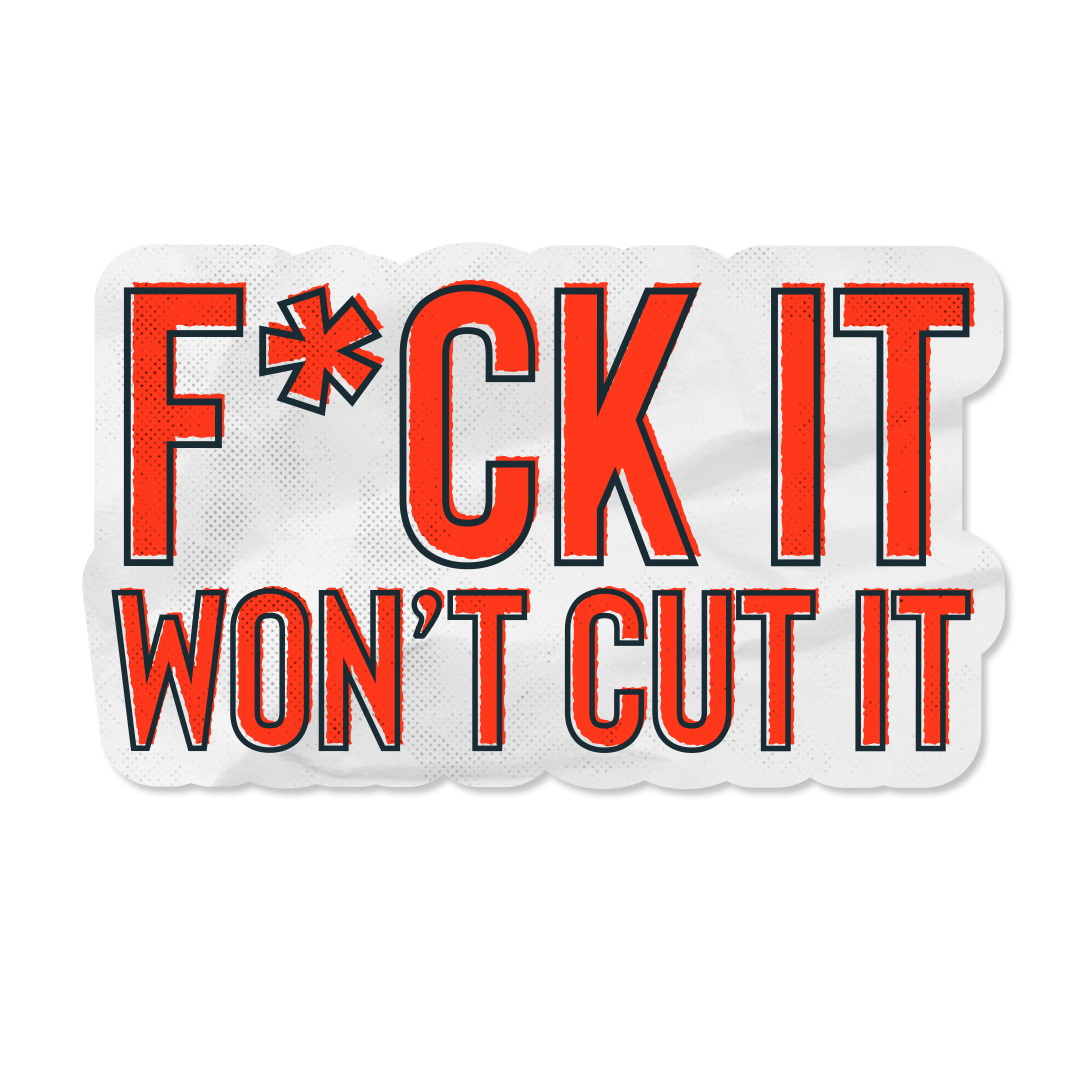 A campaign for students, by students.