Rowdy parties, all-nighters, and hanging with friends 24/7. That's college.
We aren't losing it, we're just pressing pause.
We can't miss another semester. We can't take another zoom class.
And we certainly can't spend any more time in our high school bedrooms.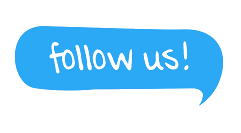 That sucked right? It's on us.
Carelessness will put us back to square one.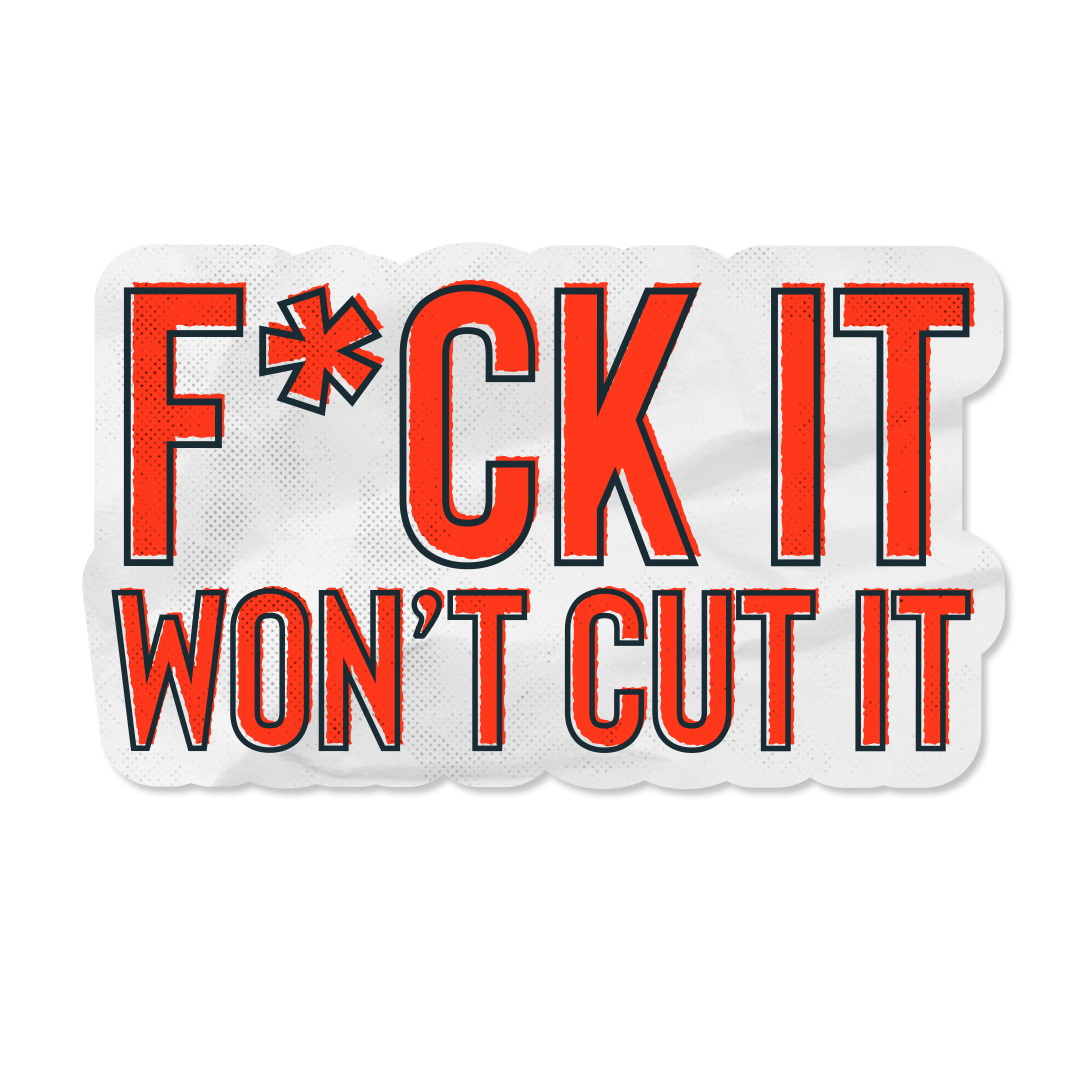 A campaign for students, by students.